If your signal is fading we can find the fault and fix the problem. Your signal receiving equipment needs periodic maintenance as it's exposed to the wind and rain. 
UHF Aerial Realignments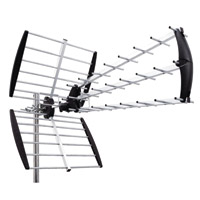 Make sure your signal is strongest by periodically realigning your UHF Aerial for maximum viewing pleasure.
Aerials can get out of alignment in wind, it's a good idea to get your signal checked periodically, or if you know something isn't right.
We have the latest signal finding and testing equipment, secure fastenings & cable connectors for maximum strength of signal & installation.
Satellite Dish Realignments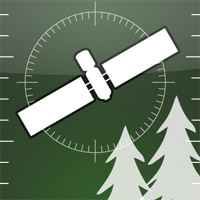 Satellite Dishes catch the wind as well as the satellite signal; make sure your satellite dish is picking up the best digital signal possible.
If you've ever tried, it's really hard to pin-point a satellite in space, but with the right equipment we'll have you seeing things crystal clear.
LNB Replacements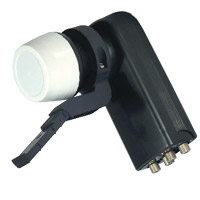 A LNB (Low-Noise Block down converter) is the receiving device on your satellite dish.
Like all electronic equipment, they get degraded over time & damaged by the elements.
If your reception is dodgy, you may need your LNB replaced.
Let our professional electricians advise you on your options.
 Contact us on freephone 0800 82 0030 to find out more.